Elevating the Web Platform with the JavaScript Framework Community (Google I/O '19) Screenshot Download
Google Chrome Developers May 08, 2019 12:24 PM
Live screenshot is not available in this video!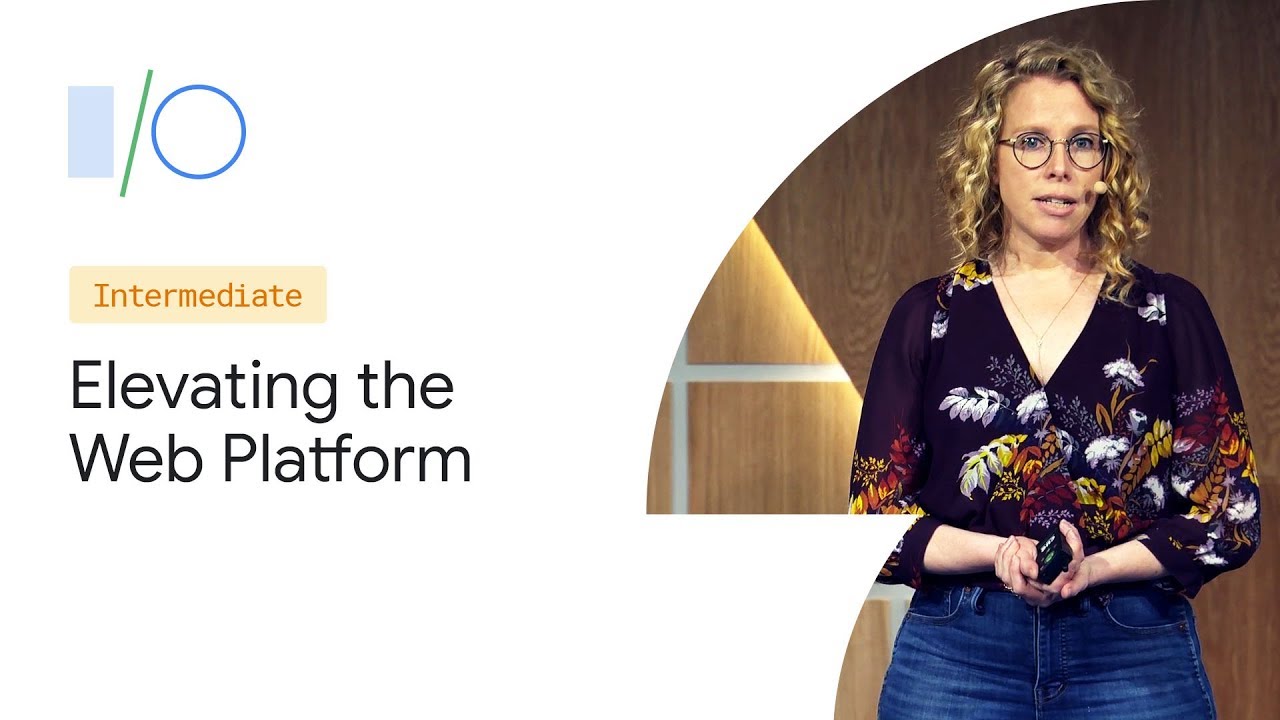 As developers, you interact with the Web Platform through tools and frameworks that make us more productive. In this talk, you'll learn some of the ways Chrome has been working with Open Source projects to help level up these important abstractions. Understand new partnerships and upcoming contributions we'll be making to Open Source projects, including funding for projects at the heart of our ecosystem. Watch more #io19 here: Web at Google I/O 2019 Playlist → goo.gle/io19web Google I/O 2019 All Sessions Playlist → goo.gle/io19allsessions Learn more on the I/O Website → google.com/io to the Chrome Developers Channel → goo.gle/ChromeDevs Get started at → www.google.com/chrome/dev/ Speaker(s): ...